Turn Your Vision Into Reality
About Us
We are a bunch of hands-on industry experts to hand hold your business idea and make it viable.
Process
Welcoming
Disruptive Innovators.
Step 01
Identifying
the Opportunity
Working from roots to concrete, we love to begin with gaining understanding & knowledge about the idea. Starting with understanding the company's vision and goals. Then finding the market feasibility and last but not the least - fund raising.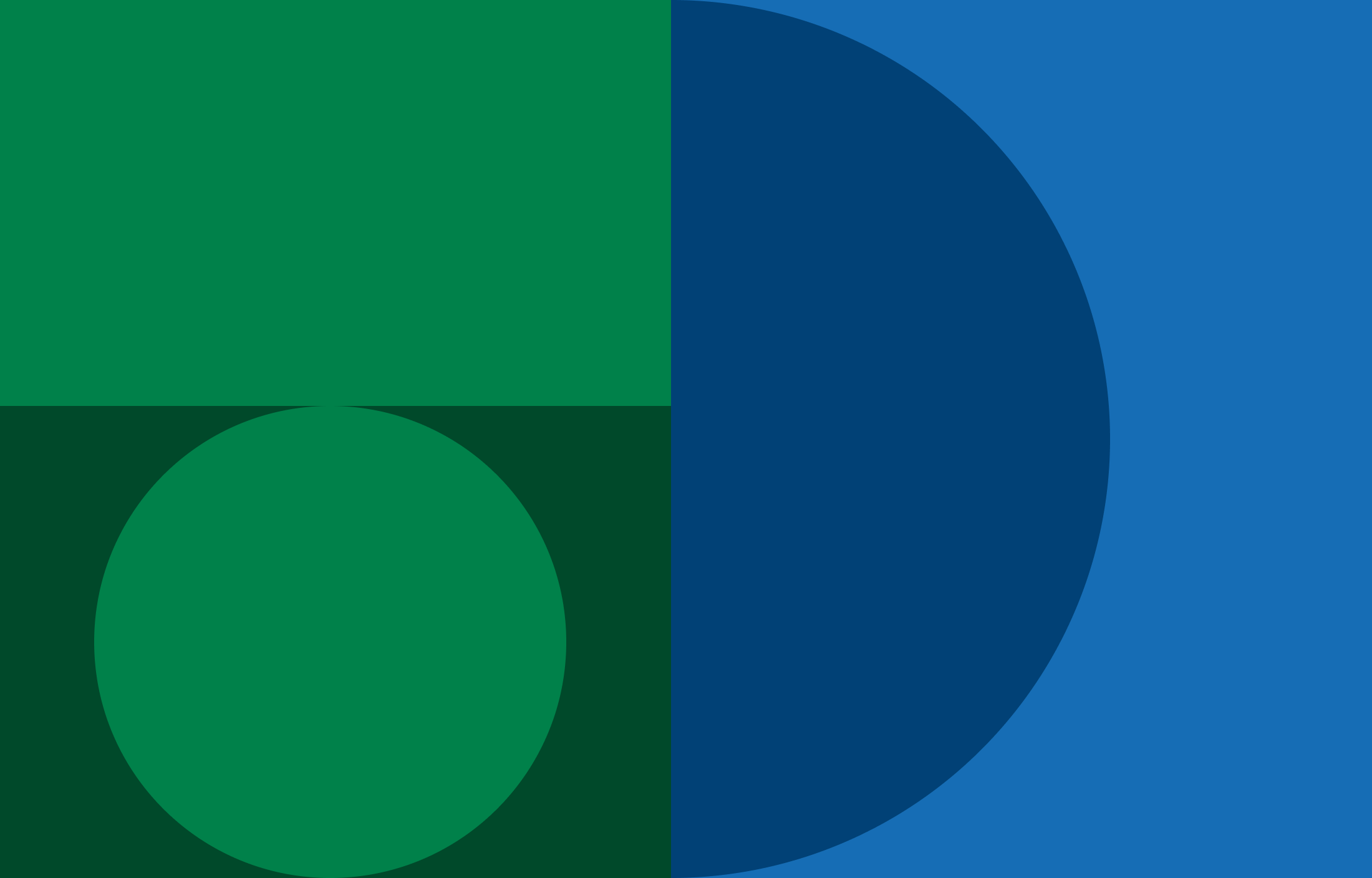 Step 02
Productizing the Vision
As we move forward, our main goal is to draw insights from the research data and then to craft a product road map that gives a structure to the defined problem statement. And help our clients to create an MVP (Minimal Viable Product.)
In this stage our experts work with you on this journey. We suggest on the ways to grow your ARR, Revenue and enable collaborations for growth from both business and technology perspective.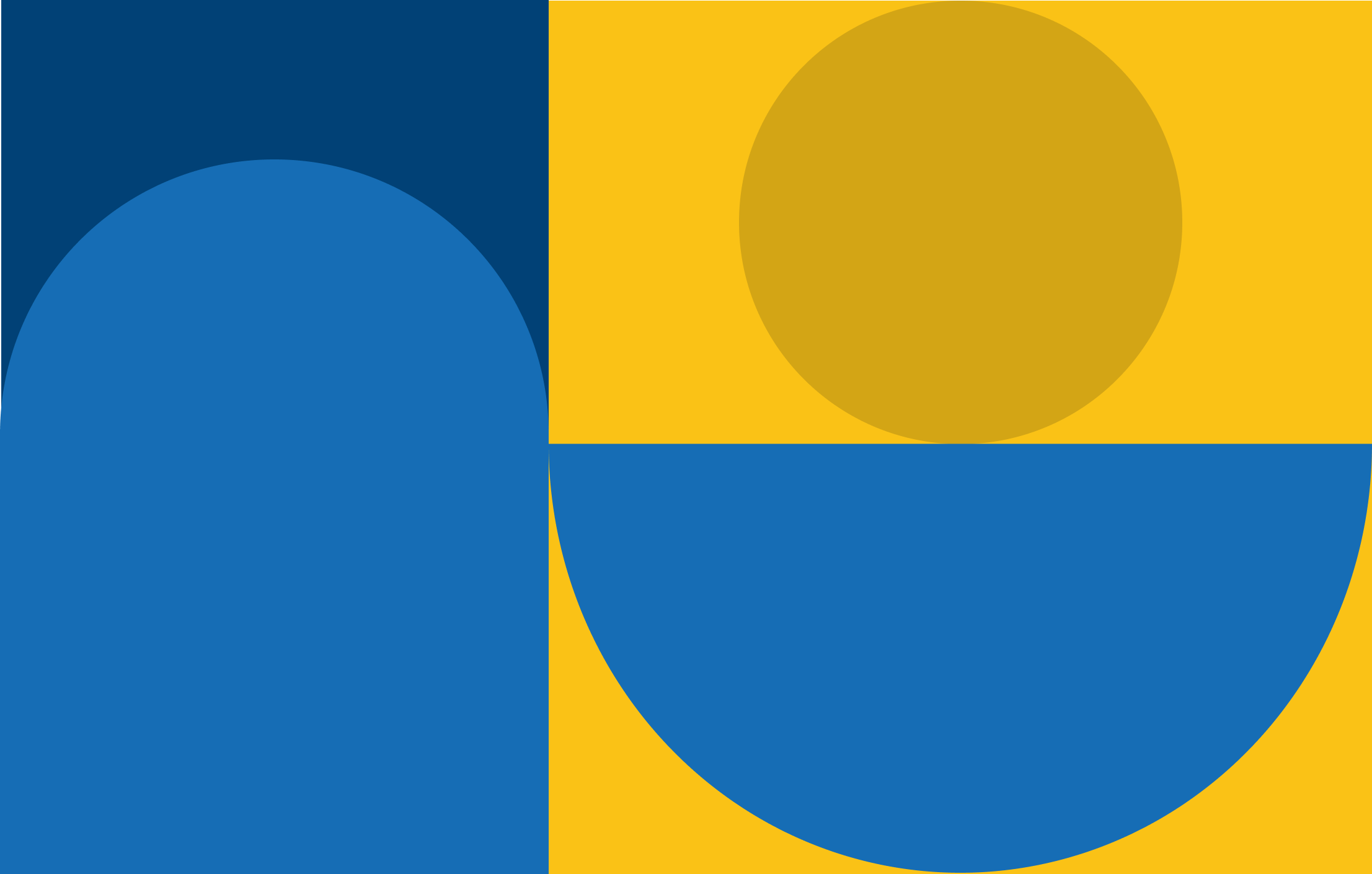 Giving life to the ideas is not only about building MVPs alone. We work with you to ensure how would you show and tell your story through the learnings you get from our workshops, templates for pitch-decks, and PR support and more.
We are a forward-thinking team driven by passion — and fueled by curiosity.
We love to hear our customers and ensure we understand them well.
The future is defined by the innovation of today.
Break the biases, help businesses to win the market.
Offerings
Growth consulting to help you build, scale, sustain, and become a high-performing enterprise.
Strategy
Startup Growth Service
Derive insights & map a product roadmap enabling growth in certain & uncertain times
Design & Develop
Get your first MVP
From beautiful aesthetics & UX to  a brilliant product – website/mobile app, that gives your idea a tangible form. Our design and engineering teams build world class products for our clients.
Consultancy
Offering advice and expertise
Structuring your firm, evaluating your business plan, picking up the right technology.
PITCH RIGHT
Pitch to the Angles & VCs
We know how to put the spotlight on you. We groom you and then identify the right investment funds and angels for the perfect pitch.
Recent Projects
Bring to better disruptive
view of innovation.
Clients & Portfolio
Co-creators of success.
Collaboration
Want To Get started.
Let's talk.
Get updates on Start-up Ecosystems, Funding, Technology, Designs, & Marketing news and Latest Outbreaks in the Industry.