Building Futuristic Solutions
About Us
A creative business consulting
company with great values.
We are a forward-thinking team driven by passion — and fueled by curiosity.
We love to hear our customers and ensure we understand them well.
The future is defined by the innovation of today.
Break the biases, help client to think beyond the obvious
Our Services
We're a team of creatives who are excited about unique ideas.
Design
UX/UI Design & Website/App Design
Where we create a synergy of powerful functionality and beautiful aesthetics to give your idea a tangible form
Strategy
Brand Strategy & Art Direction
Derive insights & map a product roadmap enabling growth in certain & uncertain times
Development
CMS, Custom Solutions & More
We're driven by user‑centered design that drives productivity and increases revenue. Our expertise and ingenuity
Consultancy
Offering advice and expertise
Spaces of each debt in the digital world can help you.
Process
Bring to better disruptive
view of innovation.
Step 01
Discovering
the Problem
Working from roots to concrete, we love to begin with gaining understanding & knowledge about the idea. Starting with understanding the company's vision and project goals. Then finding the market feasibility and last but not least gaining knowledge about the users and their behavior. Then everything we create from that moment onwards follows the newly found direction and shape the project accordingly as we go.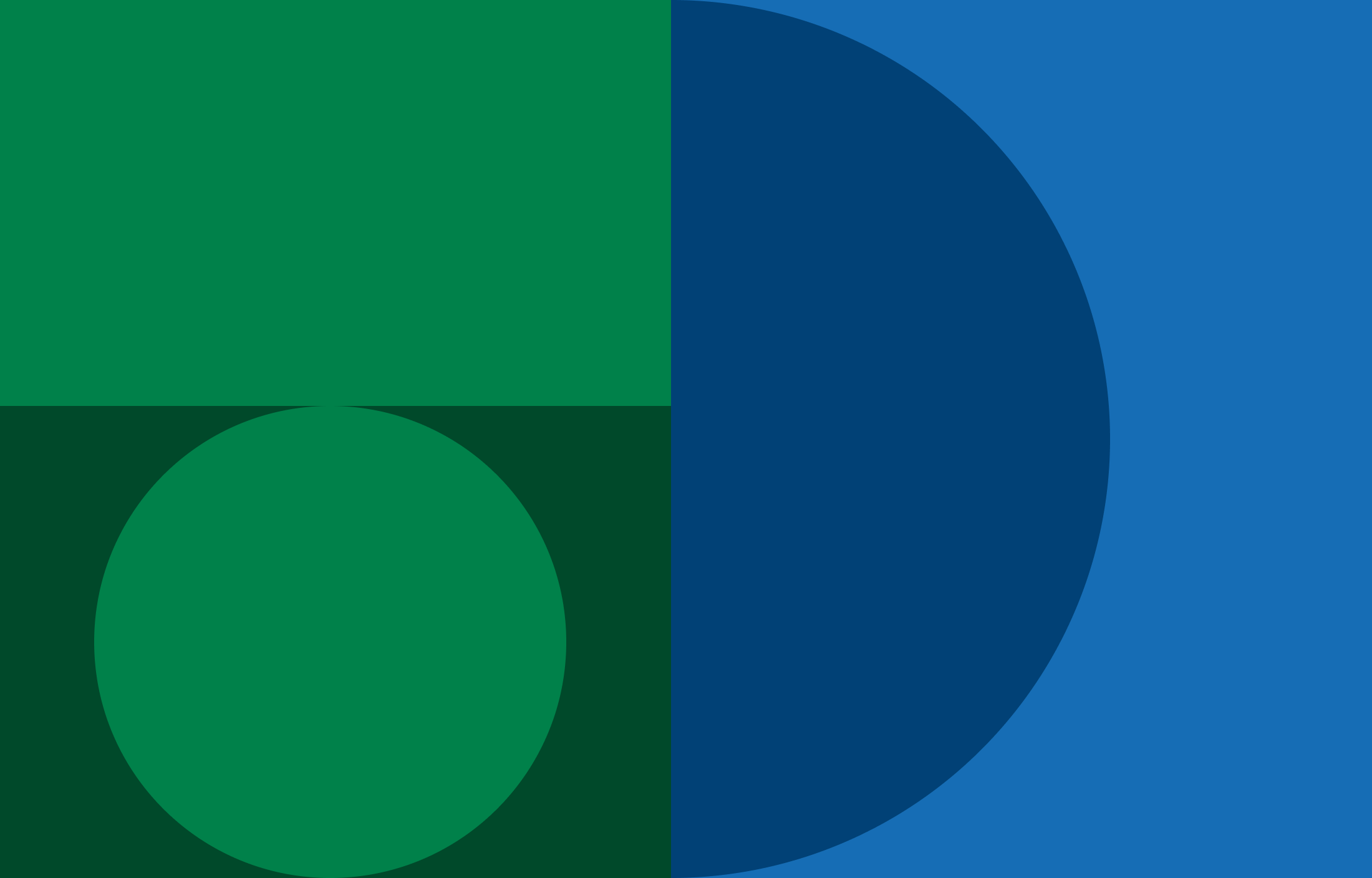 Step 02
Defining the Problem statement
As we move forward our main goal is to draw insights from the research data and craft a product road map that gives us our defined problem statement. We always try to empathize that might lead to framing a design As we move forward our main goal is to analyze the research data and craft a product roadmap using the newfound insights. This gives us our problem statement. From here on out we perform divergent and convergent thinking strategies to create effective digital solutions
Step 03
Designing
with passion
This stage is our creative stage which allows us to dig into our user's journey. Our main goal is all about bringing emotions to logic. Establishing a visual design system and bridge the gap between brand and digital is our promise.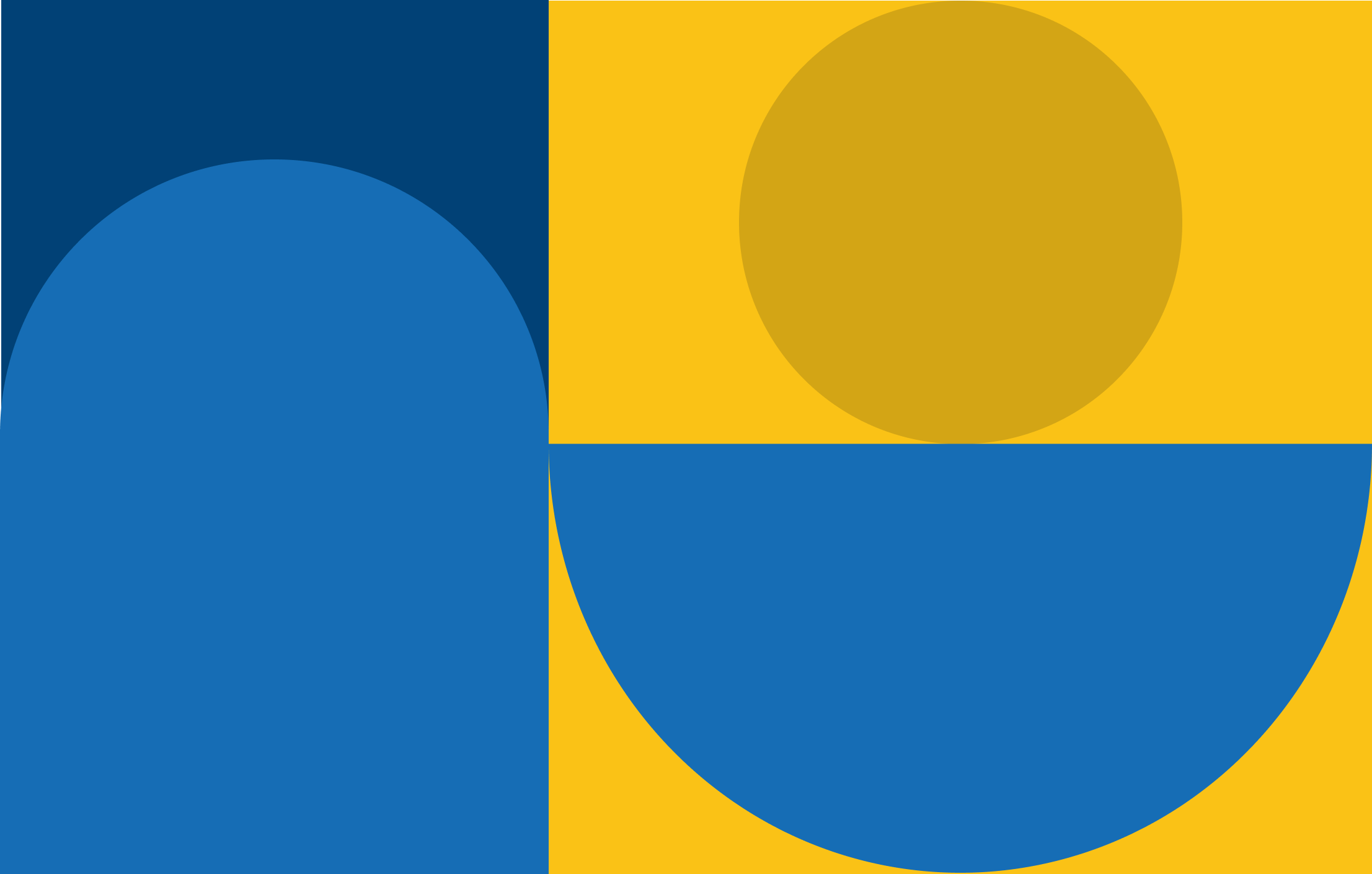 Step 04
Developing
the ideas
Giving life to the ideas and make them a reality is our goal in this stage. We make sure to use the best technologies throughout the process so that your digital product remains an accessible experience.
Recent Projects
Bring to better disruptive
view of innovation.
Recent Clients
This list of brands
aren't just our clients.
Collaboration
Got a project?
Let's talk.
Get updates on Technology, Designs & Marketing news and Latest Outbreaks in IT Industries.